Confirmed Sales Customer
Didn't see any red line models!
Jennifer B.
LORAIN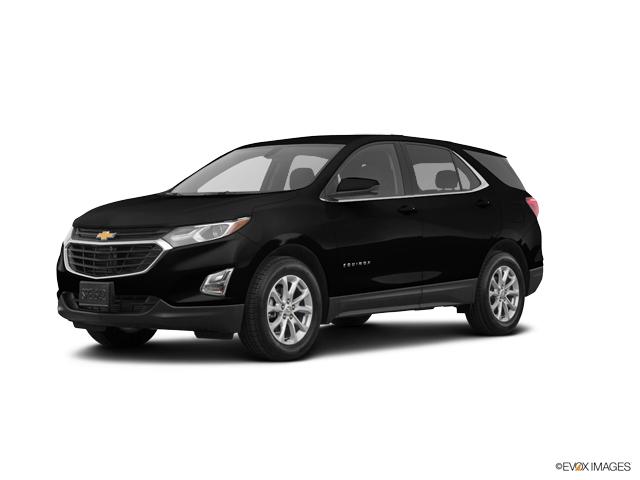 Business Response
Hi, thank you so much for your high rating. We sincerely value your business and look forward to your next visit!
Confirmed Service Customer
Jayna helped me out big time getting a service handled!
Michael K.
VERMILION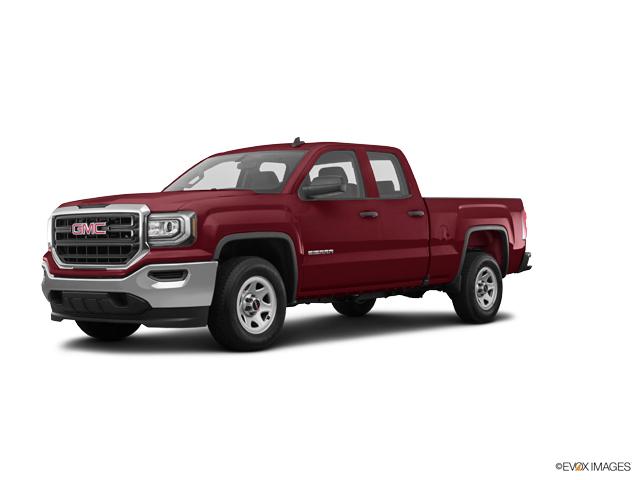 Business Response
Thanks for highlighting some of our staff who helped make this such a great experience! We hope to be of service to you again in the future. Best wishes, Spitzer Chevrolet Amherst
Confirmed Service Customer
Everyone was nice and I got to talk to the gal that sold me the car!!!!
Mary R.
NORTH RIDGEVILLE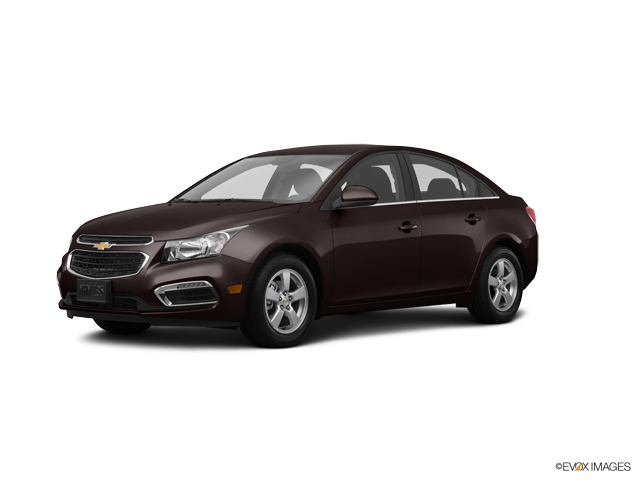 Confirmed Sales Customer
They made the process so simple and easy. They were able to answer any questions or concerns I had. Everyone that I came in contact with was very friendly. They also offered me something to drink and since I was there for a while they even offered me lunch. My daughter bought a car a couple weeks earlier at a different dealership (not a Chevy dealer) and they didn't offer us anything or made us feel as welcome as Spitzers did.
Christy M.
LORAIN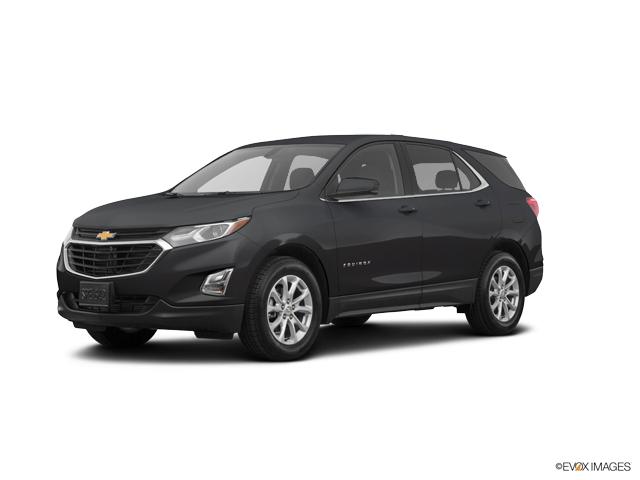 Confirmed Service Customer
Very friendly staff
Philip Y.
CUYAHOGA FALLS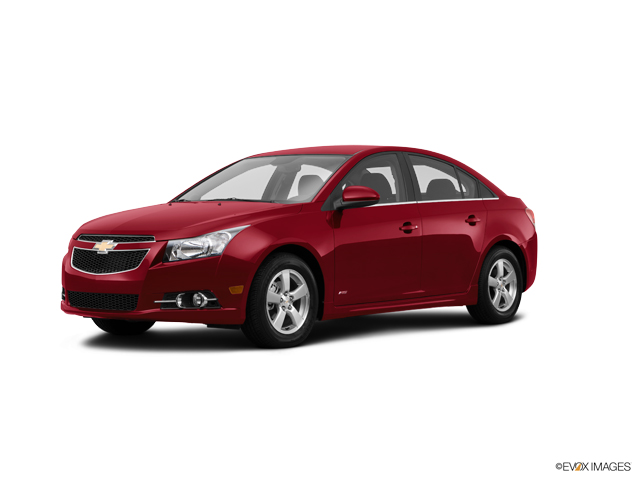 Confirmed Sales Customer
I had a great experience with Spitzer Chevrolet Amherst!
Chester W.
CANTON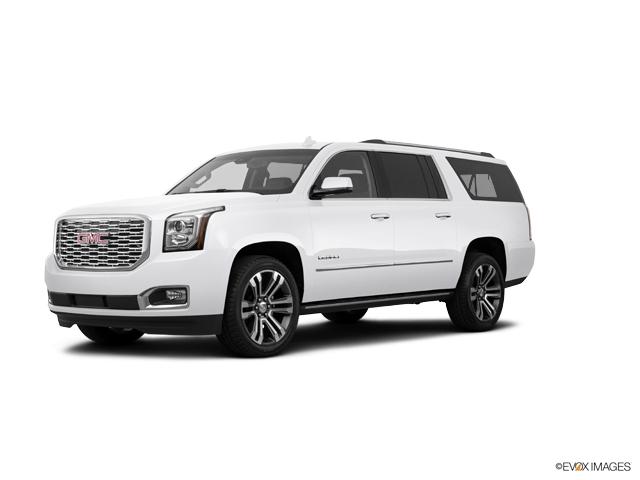 Confirmed Service Customer
Only thing I don't like about my visits are that only coffee is available for customers. I don't drink coffee, I prefer Pepsi or water.
Adrienne J.
ELYRIA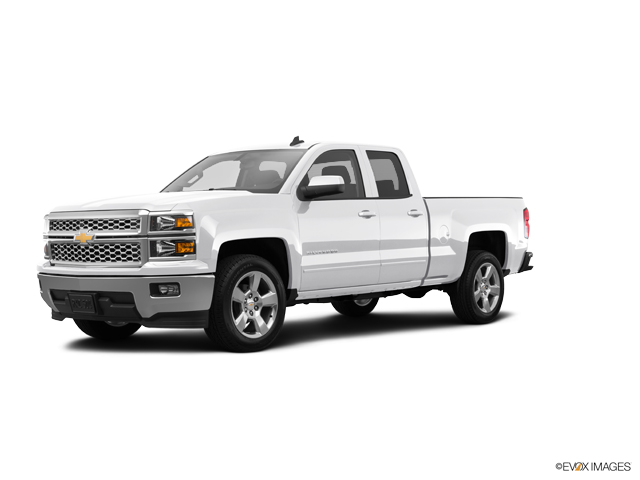 Confirmed Service Customer
The only issue occurred when I entered the service bay to pick my vehicle up. Your employees were standing in the Bay Area, about 5 gentleman, having a conversation, using vulgar and foul language. I stood at the desk for 2-3 minutes, without acknowledgment, until a lady re-entered the bay from the showroom. She apologized for the language, I believe she heard it as well. Just my 2 cents. Otherwise, I am extremely grateful for the customer service.
Karen K.
HOLLAND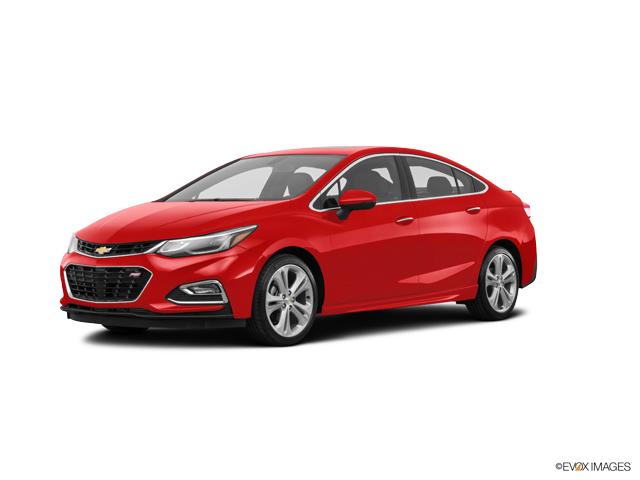 Confirmed Service Customer
Diane and Doug are great
Christopher P.
AMHERST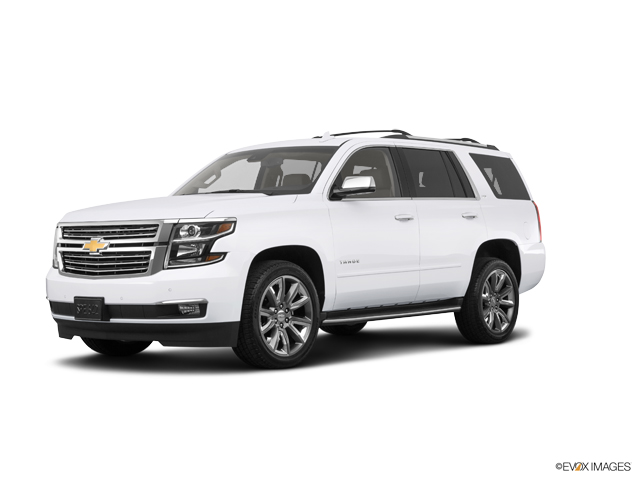 Confirmed Service Customer
the place was clean and the employees were kind and consider it. the work was done in a timely manner.
Daniel L.
ELYRIA
Confirmed Sales Customer
Everyone on the team I met during the purchase process was very professional and a pleasure to deal with
Mark W.
WILLOUGHBY HILLS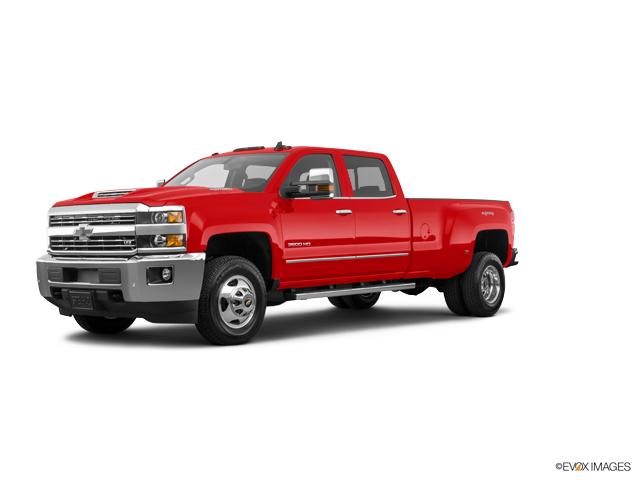 Confirmed Service Customer
Went to get oil changed and told them my steering wheel was shaking above 60 mph, over $600 later! 😡😡😡 Well you have 2 tires out of round we cant get them to balance so you need 2 new tires. We need to turn your rotors, we need to do road force balance not regular balancing that'll be a cost! We have to put the car on the computer that'll be $89.95 😡😡😡 😡 I'm sorry if this vehicle was supposed to be a CERTIFIED PRE OWNED VEHICLE!!! Why am I spending OVER $600 after only having it 6 months and all I do is drive down Rt. 58 for 5 minutes to get to work!! I feel like I had SUCKER written all over my face!!!
Susanne U.
AMHERST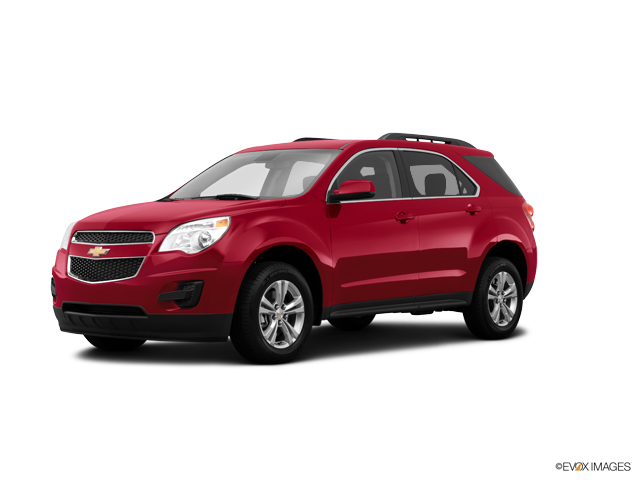 Business Response
Thank you for your feedback. We absolutely strive to provide our customers with an efficient and professional service experience, so we are disappointed to hear that yours was not up to par. Please contact us at (440) 703-6350 to discuss your concerns, as your satisfaction is of utmost importance to us.
Confirmed Sales Customer
I was really impressed with how smoothly the process went. I worked with Jim Kubuske and thought he did a great job in helping me find the right vehicle- I would highly recommend future customers to work with him!
Jennifer C.
CANTON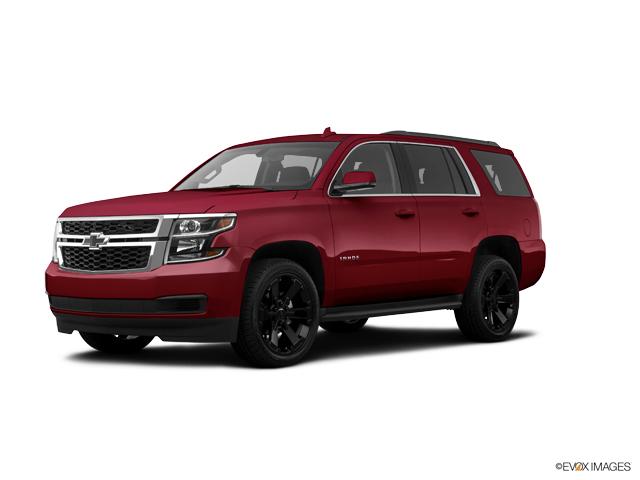 Confirmed Service Customer
Wish I could just schedule on line myself. Messaged to get an appointment, was told I could come in at one time then two hours later was told that time was taken by someone else.
Catherine C.
SHEFFIELD LAKE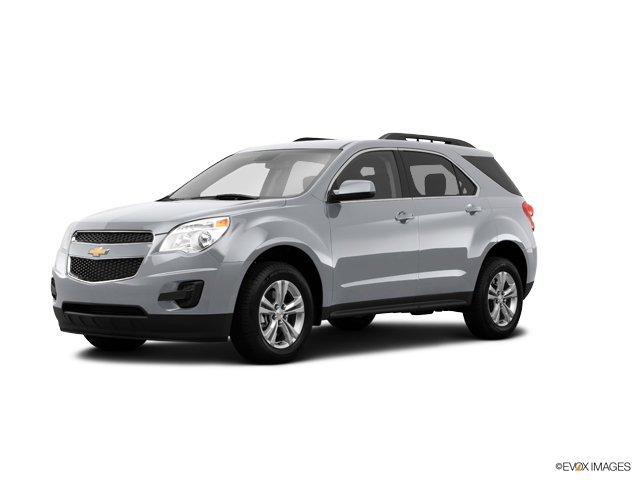 Confirmed Service Customer
Change oil and filter, including 27 multi-point vehicle inspection was a breeze! Only took about 35 minutes when normally takes about an hour. Courteous and accommodating personnel.
Emmanuel D.
AMHERST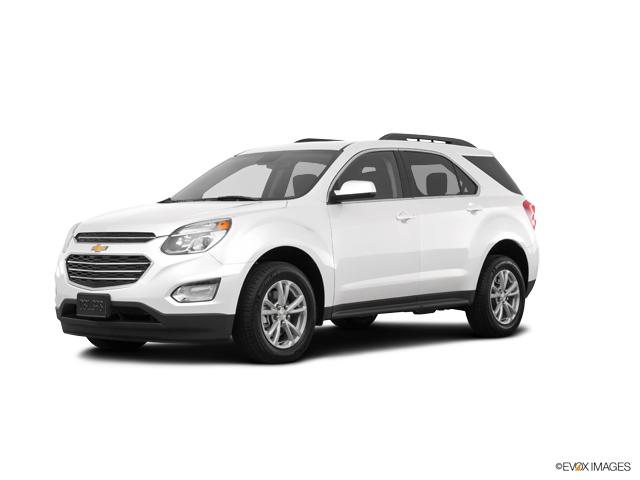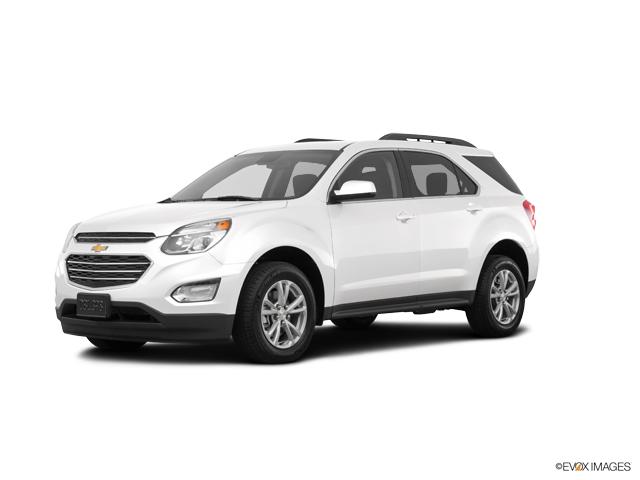 Confirmed Service Customer
I've been there several times for maintenance or other issues and the staff is always excellent. They are polite and go above and beyond all the time.
Andrew B.
ELYRIA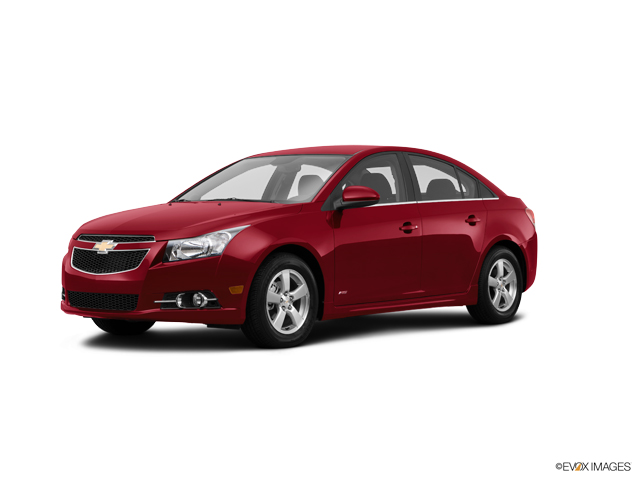 Confirmed Service Customer
Factory recall.... Received good care.
Diana S.
ELYRIA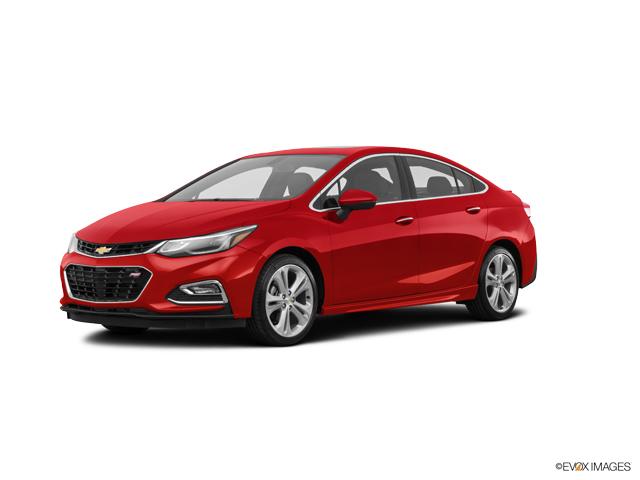 Confirmed Service Customer
Always pleasant and efficient
David Z.
PEPPER PIKE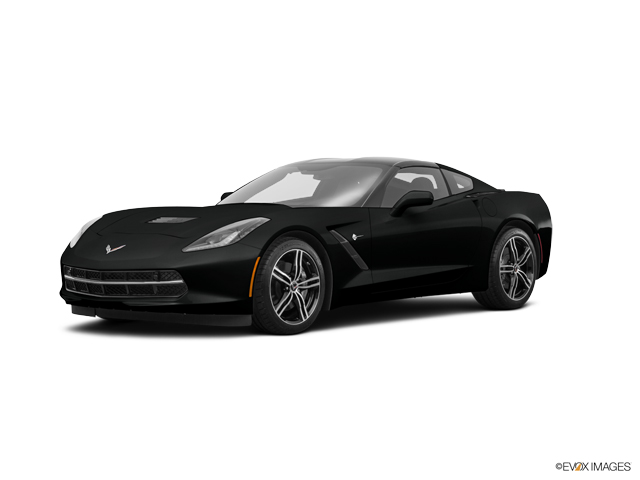 Confirmed Service Customer
service was good.. very well done. took a little over an hour for oil change and check up on first time oil change on my vette
David K.
NORTH OLMSTED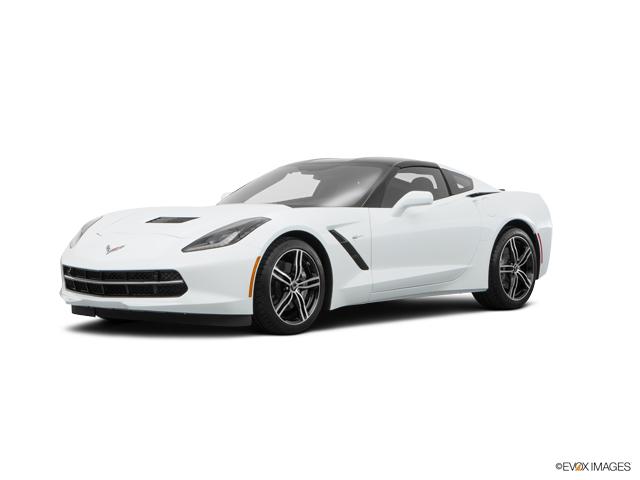 Confirmed Service Customer
Love the dealer ship nice and friendly
Mitchell W.
ELYRIA