Confirmed Sales Customer
The entire sales team were friendly and knowledgeable about all aspects of the sales. The manager knew my vehicle preference and selected the perfect car while working within my price range. Offered me options to consider also. An overall good experience working with Spitzer Amherst.
Jacqueline S.
NORTH RIDGEVILLE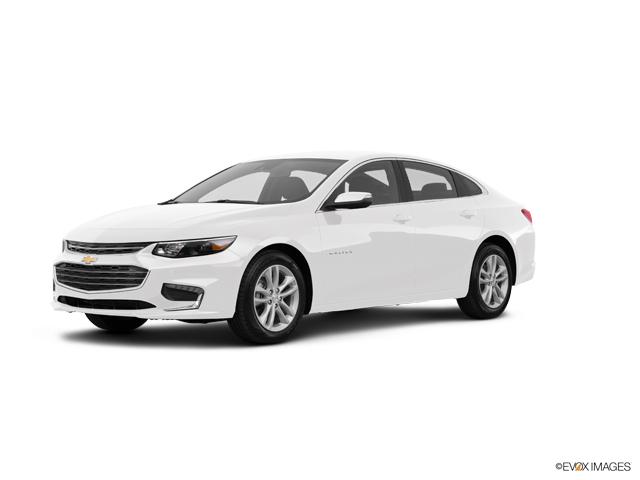 Confirmed Service Customer
Friendly service, very quick and right on time
Patricia B.
OLMSTED FALLS
Confirmed Service Customer
I am worried I bought a lemon. I have owned this Equinox for about 6000 miles and they've found a leak underneath and the front end is out of line already. I know I didn't cause this
William G.
NORTH OLMSTED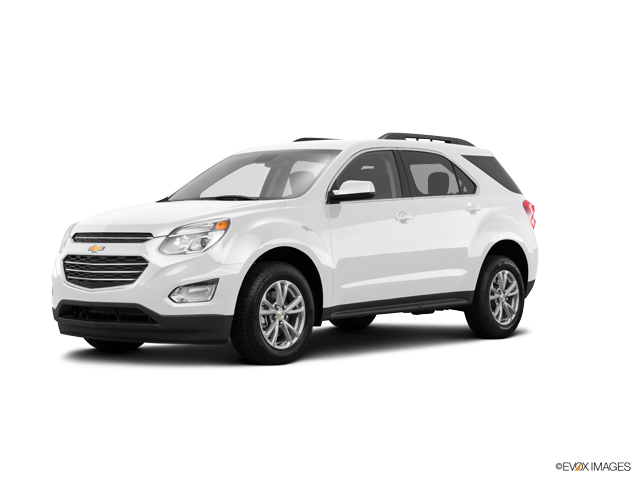 Confirmed Sales Customer
Sales team worked really hard to find me the truck I wanted!
Matthew J.
AMHERST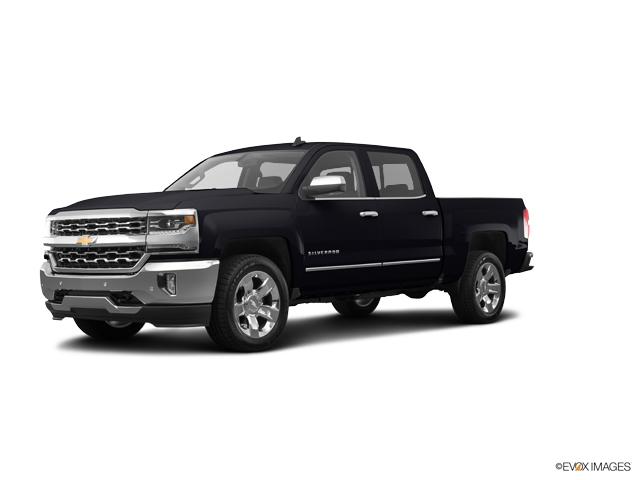 Confirmed Service Customer
Fast nice efficient
Jo G.
LORAIN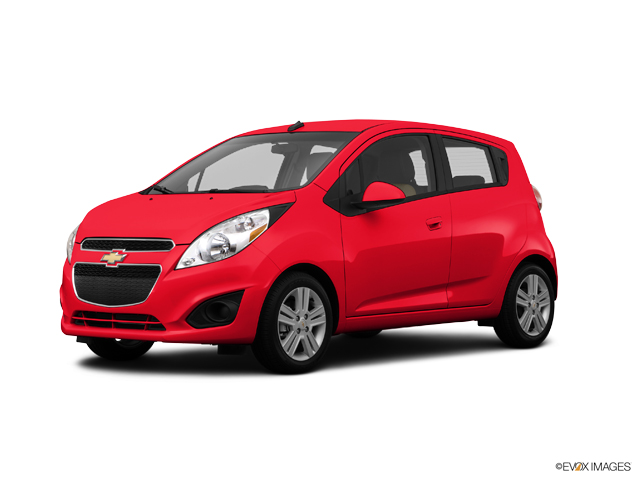 Confirmed Service Customer
Great customer service!!!
Timothy P.
AMHERST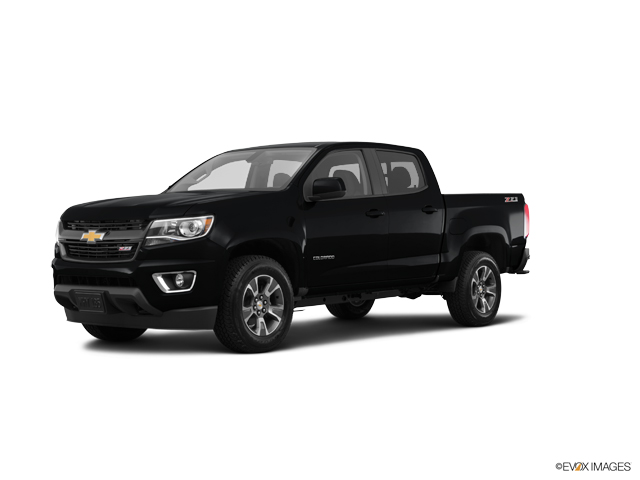 Confirmed Sales Customer
Expected a bit different of a payment. Other than that all went well.
Greg W.
WADSWORTH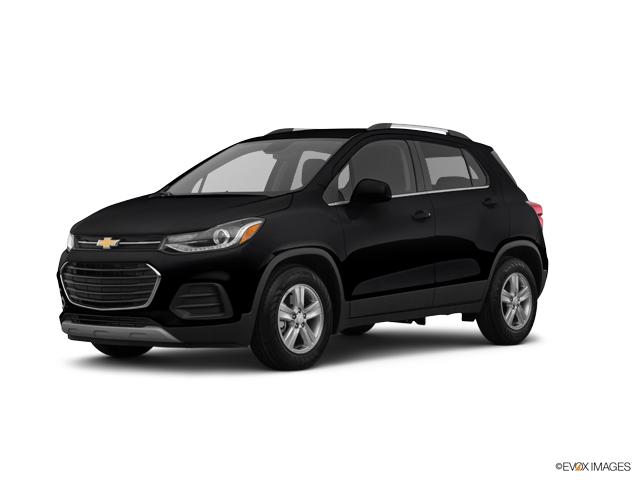 Confirmed Service Customer
Service was good
Paula J.
AMHERST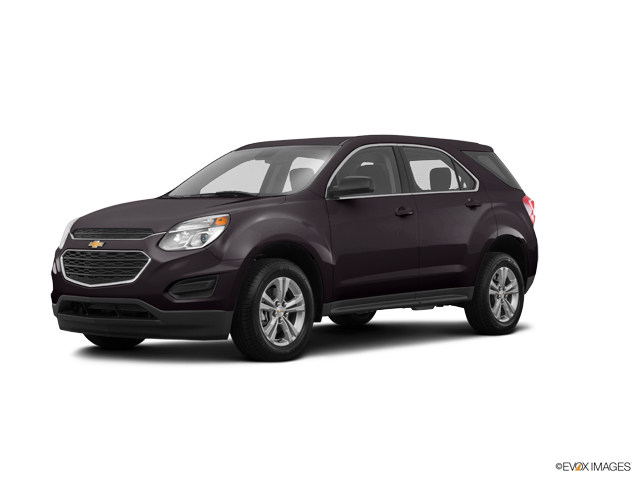 Confirmed Service Customer
Fast and professional!
Patrick S.
MEDINA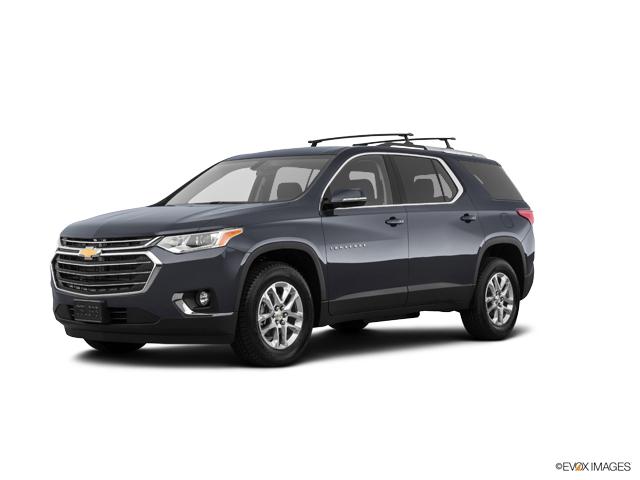 Confirmed Service Customer
Service went down in the last year. I've been a customer since 2001 when I was screwed by a salesman there and still came back. My Cruze has had a oil leak for years and at one point April Ortiz helped me greatly by getting a hold of GM and they warrantied the oil leak work at that time. I'm not in a position to trade in my car, already have a payment with Brent's truck. I will say when I do need a new car I probably will come to you guys but service from now on with my Cruze,I will have to look into a less expensive mechanic.
Colleen P.
AMHERST
Confirmed Service Customer
Service took a little longer than expected, but in the long run to was worth it.
Steven M.
AMHERST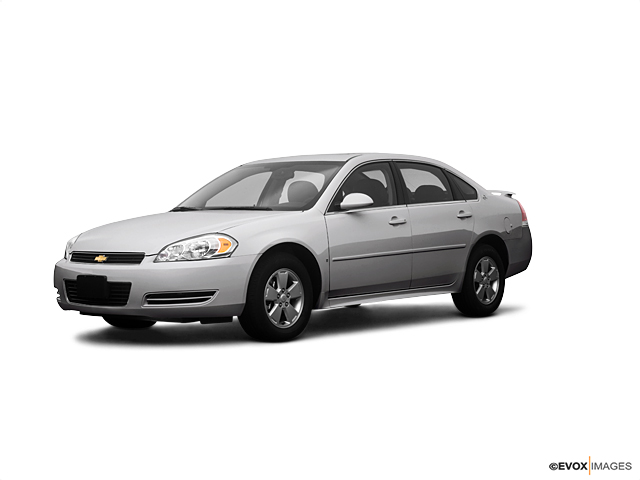 Confirmed Service Customer
Always pleasant and friendly staff, and service done quickly.
Koryne P.
AMHERST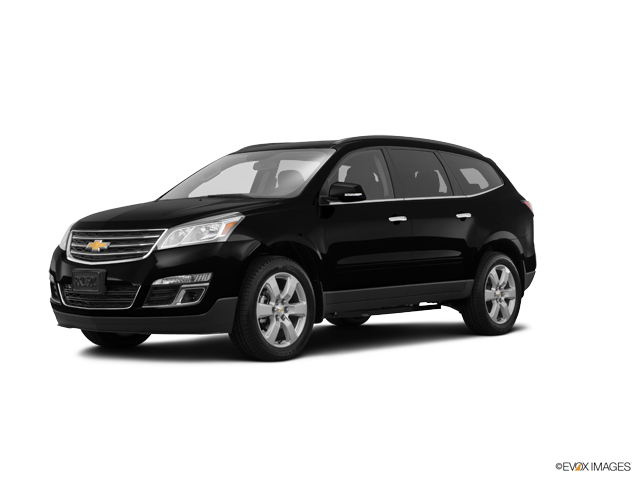 Confirmed Sales Customer
With this being the first time I have purchased a vehicle on my own without my husband I was a little apprehensive, but everyone went out of their way to be friendly, helpful and understanding. "Coach" Kubuske was especially patient as he went over all of the car's features. Thanks Spitzers Team. Love my new Traverse!!
Sharron R.
N RIDGEVILLE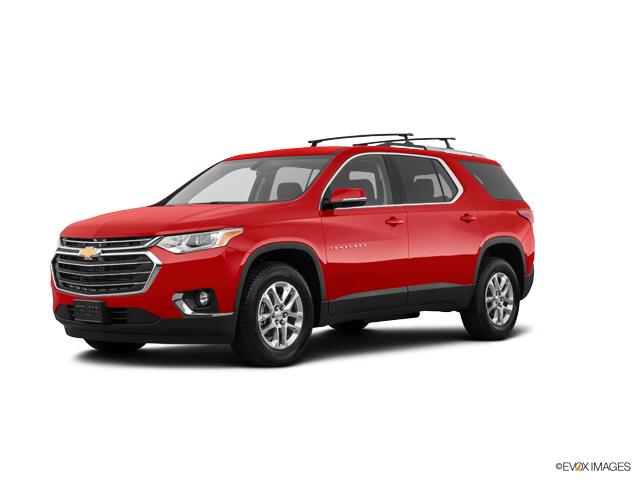 Confirmed Service Customer
Pros Very efficient in repairing my vehicle Con - No loaner offered but I survived
Bonita N.
ELYRIA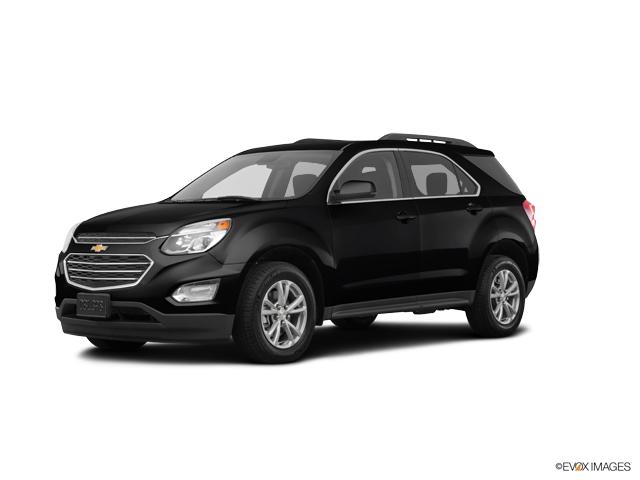 Confirmed Service Customer
Visited for multiple issues. Oil change tire rotation. No issues there. Thought maybe my wheel bearing was going bad. That was checked and found no issues. Was also getting a creek and rubbing sound when braking. That was never looked at. Your technician said I have a clunking noise going on. Weird becuase I have never heard a clunking noise in my vehicle. I was told I need new stabilizer bars and struts because of this. I was given an estimate. So driving home, I heard the clunking noise only to realize that I had a box of 5/8 x 7" hex bolts in my trunk. That was the clunking noise. If your technician could not figure that out then thats a technician I really dont want working on my car. The problem I really wanted addressed was the creek or rubbing sound at slow speeds. I described that in my online appointment and described it again upon dropping off my car. My biggest problem was that it wasnt looked at at all. Not fixed and I still have the issue. I got a voicemail about two hours after dropping off that my car was ready for pick up. This is when I found out the only thing done to my car was the oil change and tire rotation. I questioned the service clerk about as to why the other problem wasnt fixed and was told "because you didnt call back". To which I replied, "If I get a voicemail telling me my car is done and ready for pick up, why would I call you back". I was then told that the problem was "probably just the brakes". Really? I realize people have bad days. I am in customer service myself. I am also quite aware how it can take 6 months to a year to gain a customer but only 5 minutes to lose that customer. You just lost me after two years of being a loyal customer.
Robert P.
AMHERST
Confirmed Service Customer
There for a recall. They said it might take all day. Only couple of hours. They even washed my car!! Wonderful
Margert B.
Lorain
Confirmed Sales Customer
Everything went smooth. Had a truck that I wanted, trade in was very fair, and attention given by all staff was wonderful.
David M.
AMHERST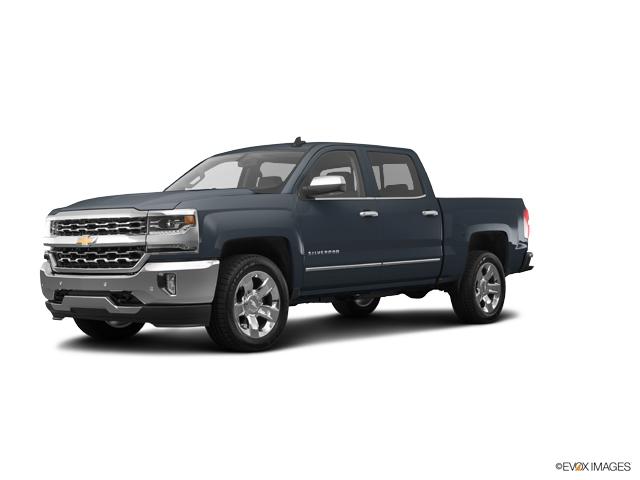 Confirmed Service Customer
Staff was very friendly, helpful and professional.
Mary S.
LORAIN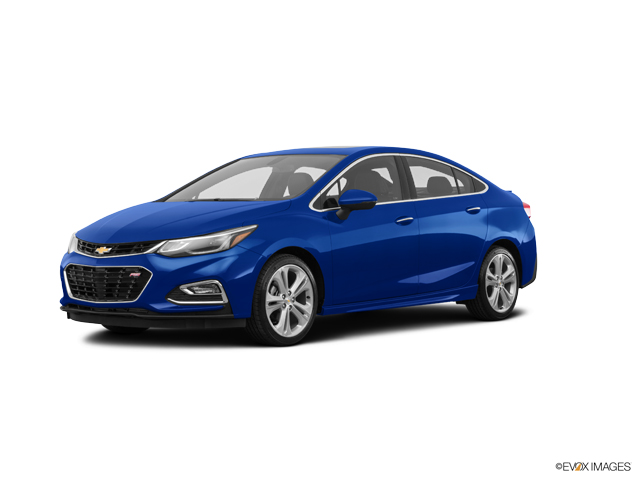 Business Response
Your satisfaction is important to us, so we want to sincerely thank you for choosing Spitzer Chevrolet Amherst and we hope to see you again soon!
Confirmed Service Customer
It's just a nice environment of people, they treat you good
Mary R.
NORTH RIDGEVILLE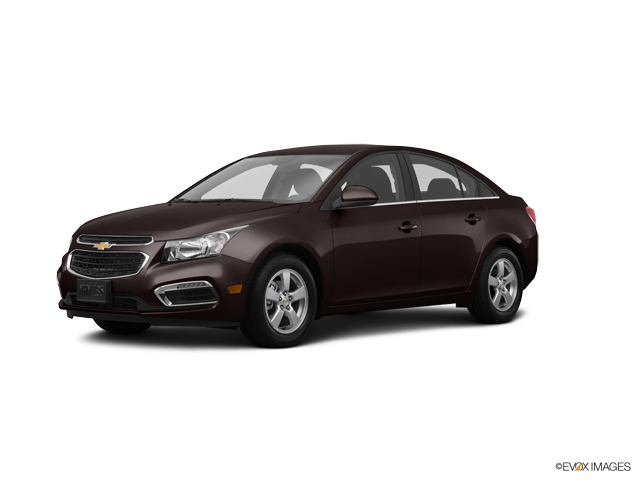 Business Response
We're pleased to know we have been able to exceed your expectations and really help you out! If you ever need anything else from us, please feel free to give us a call or stop by. Have an awesome day!
Confirmed Service Customer
Took new 2018 Trax to have Onstar checked out due to red light coming on when starting the vehicle and staying on until ignition turned off and green/yellow light flashing at other times. I called Onstar at the time of incident and they did a remote check of the system and said something was wrong but they could not pinpoint source of problem. Urged to take vehicle to dealership at earliest convenience. Service dept could not ascertain problem and called Onstar for guidance, but problem could not be found. Couldn't duplicate the problem. Told that the Onstar people were going to search for problem and solution and I would get a call when/if they find a fix. Otherwise, if light keeps coming on, I'm to turn off ignition and wait 3 minutes and restart to reset the Onstar. And, call the service dept from time to time to let them know of the status.
Joyce C.
WAKEMAN